The 2020 catalogue has been published and has been divided to eight sections including the following, an introduction to the brand and the company, a selection of natural colored marbles and the main products for the year.

Please click on the cover photo of the catalog to download brochure.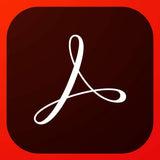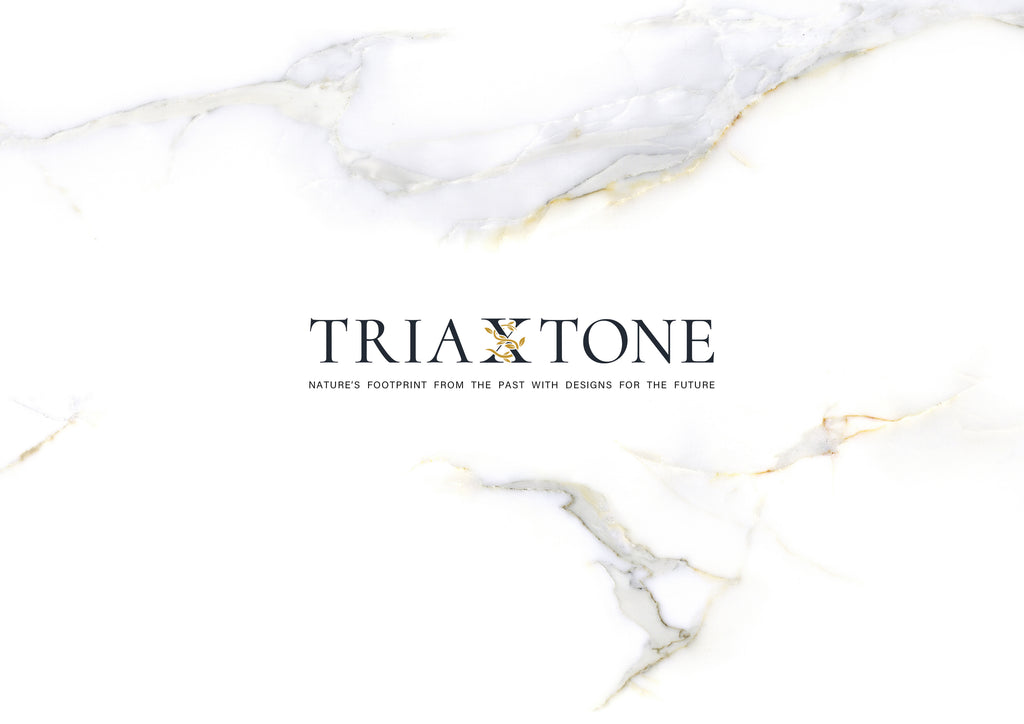 Natural  marble household "luxury products"and furniture by TriaXtone include decorative trays for serving foods and drinks, these can also be used for storage and to organize daily requirements, dishes and plates for dining and use within the kitchen.  Luxurious dining and coffee tables for that minimalism lifestyle.