Noir Gris Aziza Marble, originating from Tunisia's unique geological conditions, is one of the treasures of marble. Its distinct texture, pure luster, and high decorative and practical value have made it a favorite among architects and designers.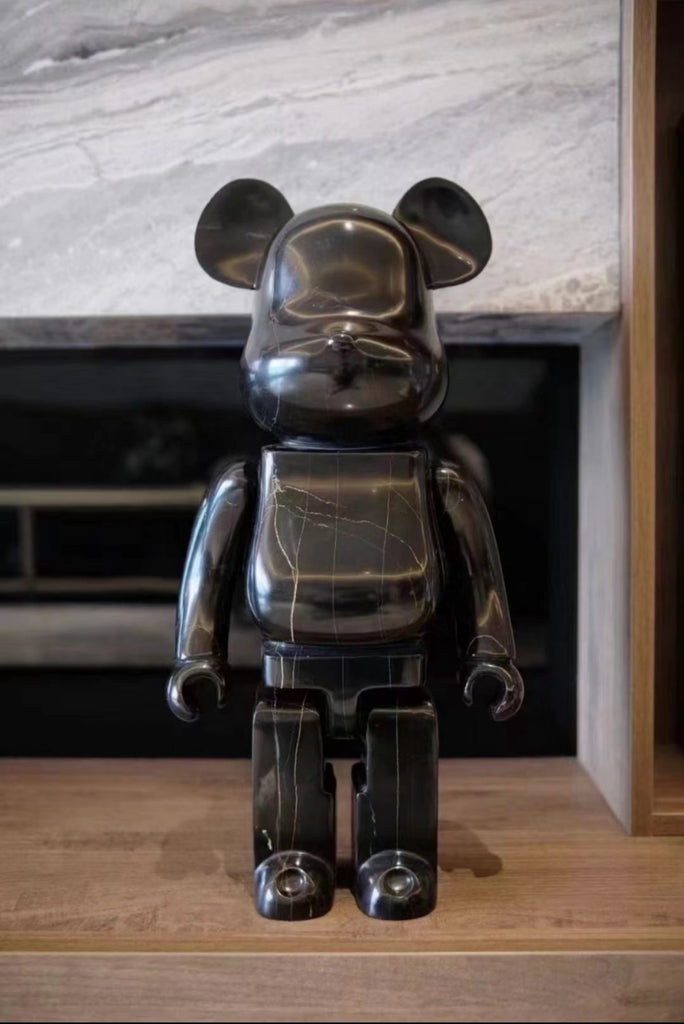 The milky white veins become more prominent against the dark background and the grainy texture of quartz, reminiscent of walking in the outskirts of Tunisia on a moonless night, with faint starlight as companions. It evokes the silence of the night and a sense of anticipation for the unknown distant horizon.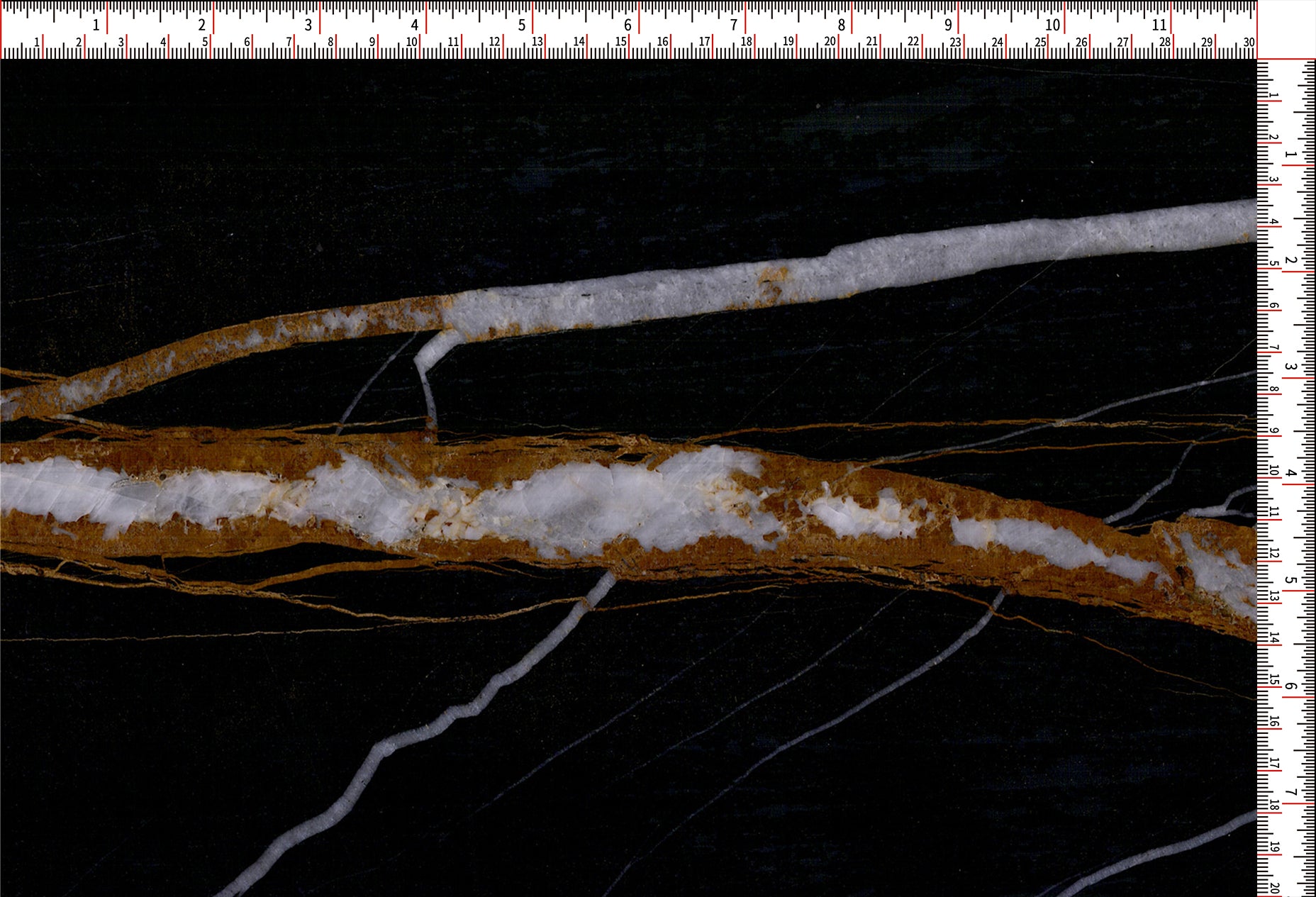 A pure black background with interlaced golden and silver threads, shining like stars, giving the night a sense of liveliness and vitality. Today, let's step into this gentle night and see the magical work of nature.
Noir Gris Aziza Marble is a highly crystalline mineral containing calcium carbonate. Its color is a deep black with white or light grey veins and subtle details of gold or yellow. The main component is calcium carbonate, a natural sedimentary rock.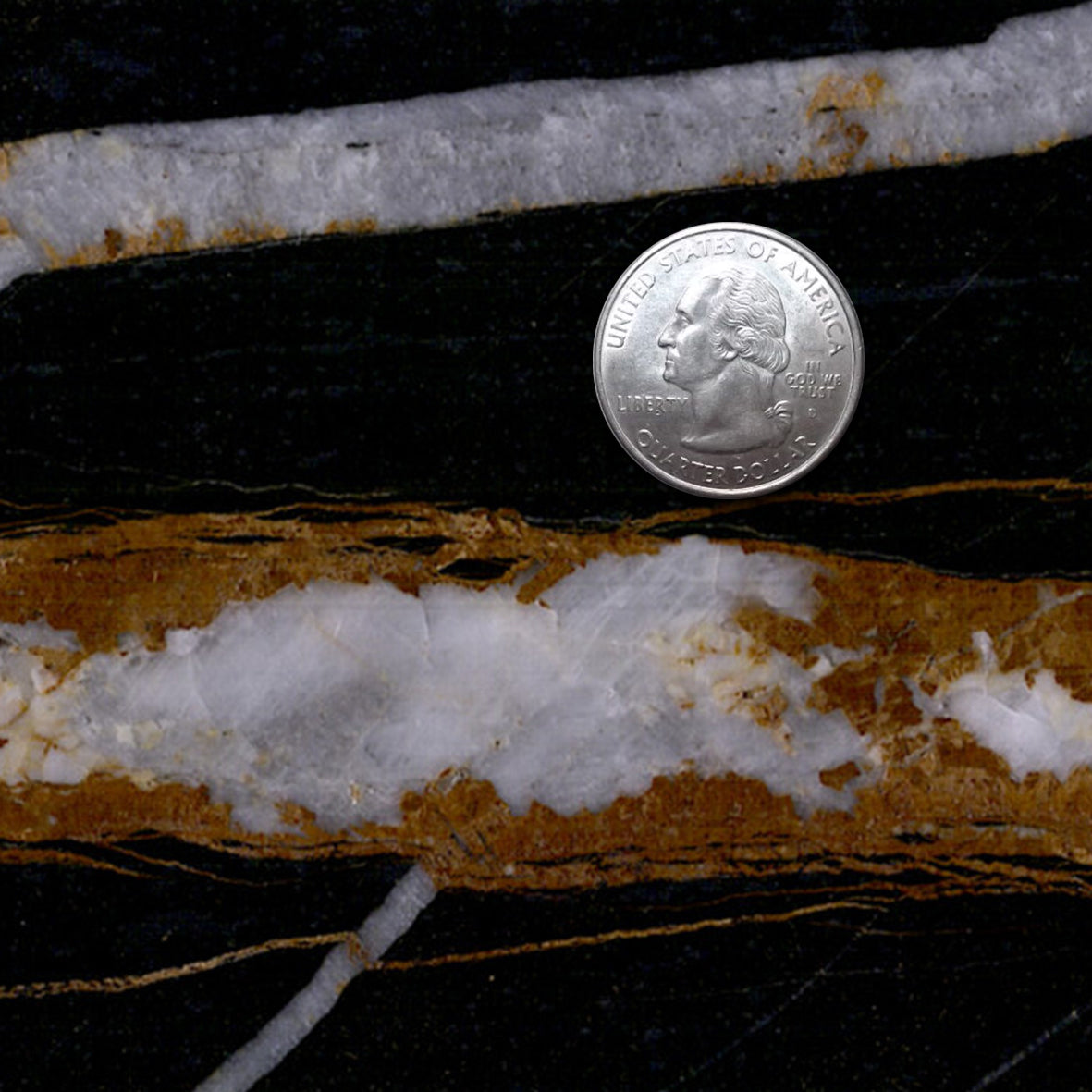 Noir Gris Aziza Marble is produced in Tunisia, located on the coast of North Africa along the Mediterranean Sea. Tunisia is known for its abundant mineral resources, and many marble deposits have been discovered within its borders. Among them, Noir Gris Aziza Marble is the most popular due to its unique color and veining, making it highly sought-after by architects and interior designers.
Applications in Interior Decoration and Building:
1. Floor Paving: Noir Gris Aziza Marble is widely used in flooring for luxurious hotels, commercial office buildings, and high-end fashion stores. Its beautiful and delicate patterns, combined with the deep and mysterious black color, enhance the luxurious feel of any space.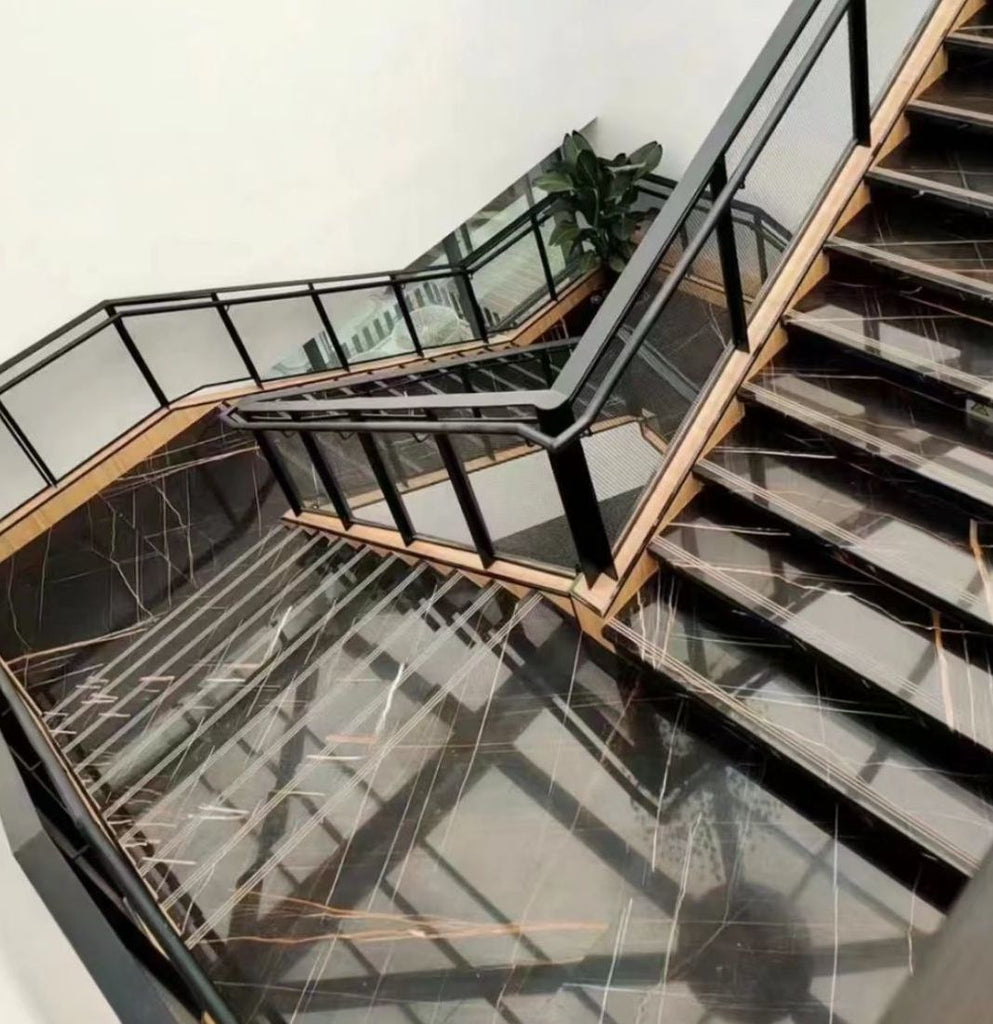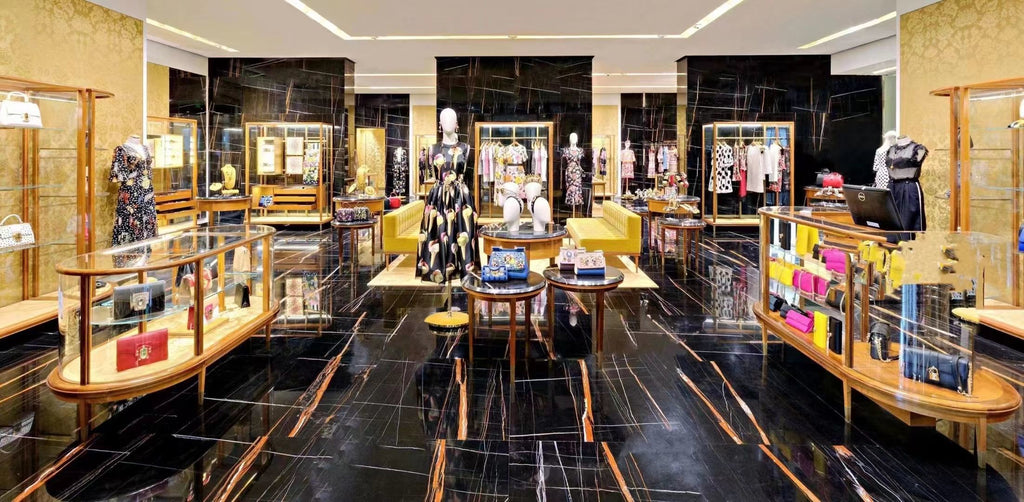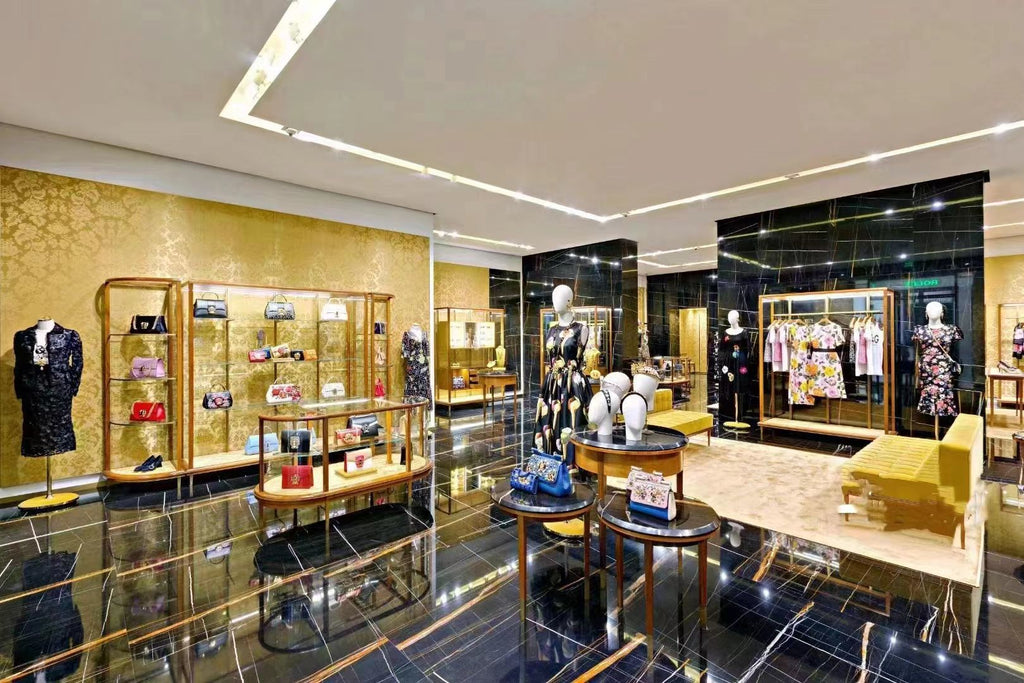 2. Interior Walls: The texture and color of Noir Gris Aziza Marble are also suitable for wall decoration. It can be used as a full or partial wall decoration, and its depth of black color and texture make the wall look more three-dimensional and have a sense of depth.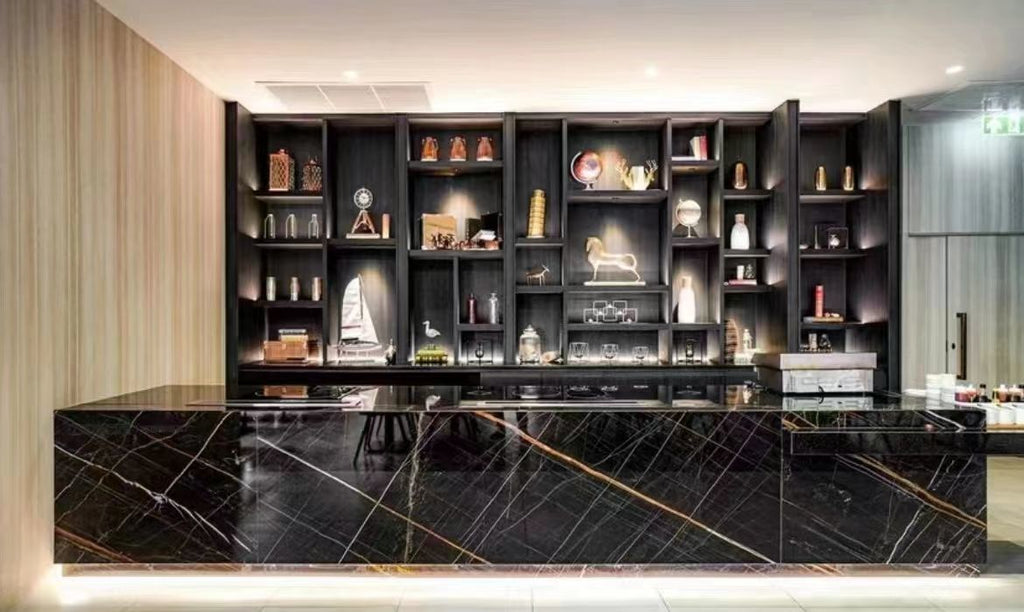 3. Tabletops and Countertops: The beautiful veining and luxurious feel of Noir Gris Aziza Marble also make it an ideal choice for high-end restaurants, bars, and home kitchens, where it can be crafted into tabletops and countertops with a striking visual impact and a high level of aesthetic appeal.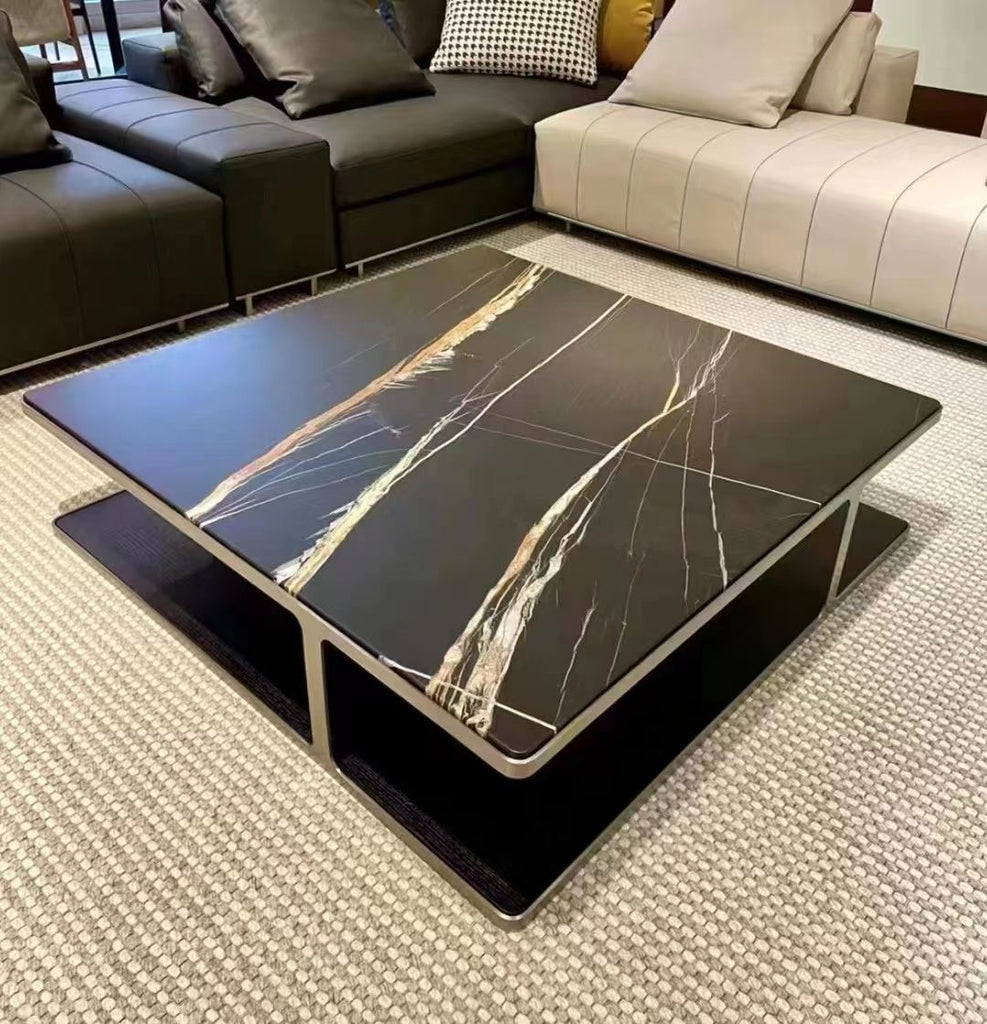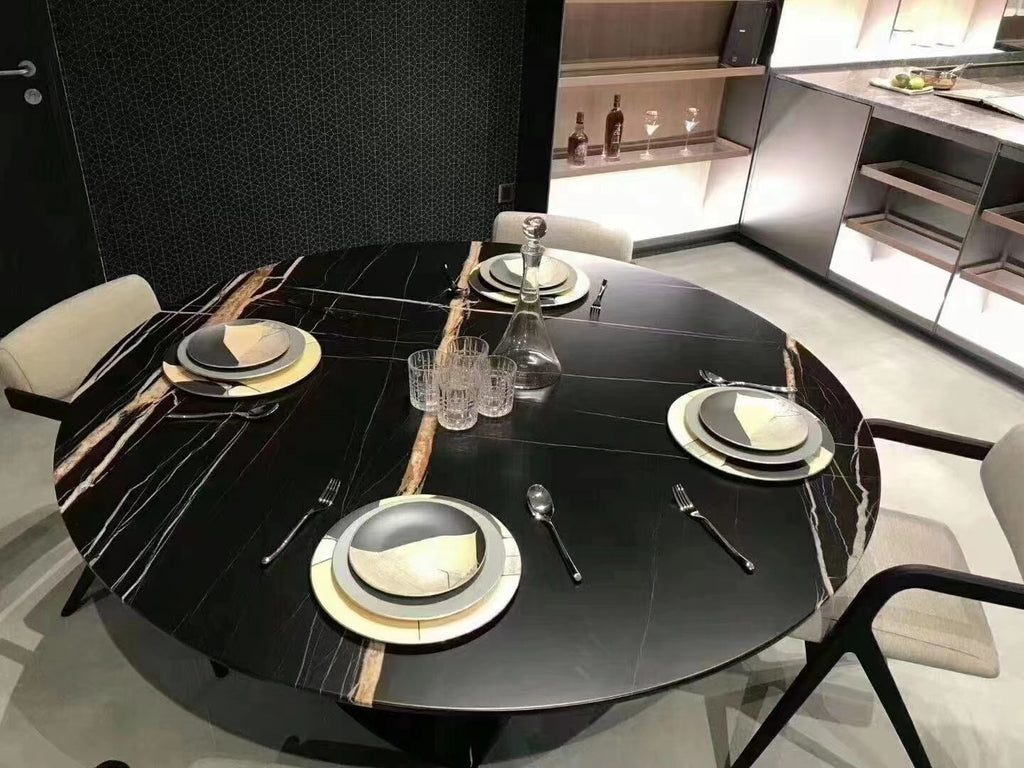 For personalized customization, please contact us.   
Indeed, Noir Gris Aziza Marble is widely used in the field of architecture and can meet the needs of high-end building and decoration projects. It can be used for interior decoration, highlighting the elegance and nobility of Chinese style.