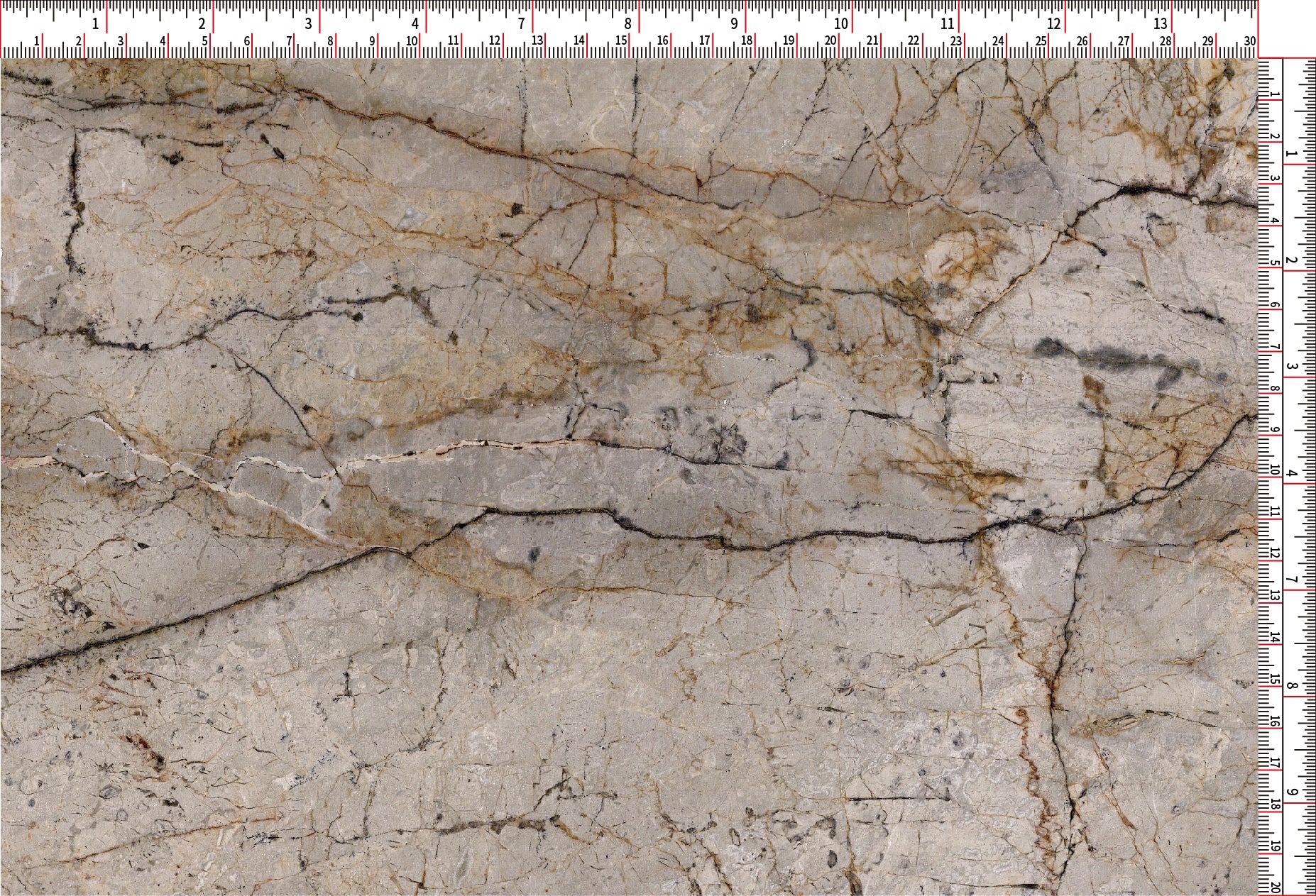 Florence Grey Marble is a beige/grey marble with dynamic veins which reflect the Renaissance style church facades. Its classical antique look does not stop it from being used within modern interior applications where it gives a feeling luxury and calmness.
Florence Grey Marble, inspired by the precious stone used in the wall decorations of Florence's famous Basilica of the Immaculate Conception, showcases classic and fashionable shades of gray and black, presenting a maze of intertwined patterns. The deep hues of gray and black seem to recount the historical stories of the Renaissance era, giving an elegant and composed space a charming touch of vintage humanistic atmosphere.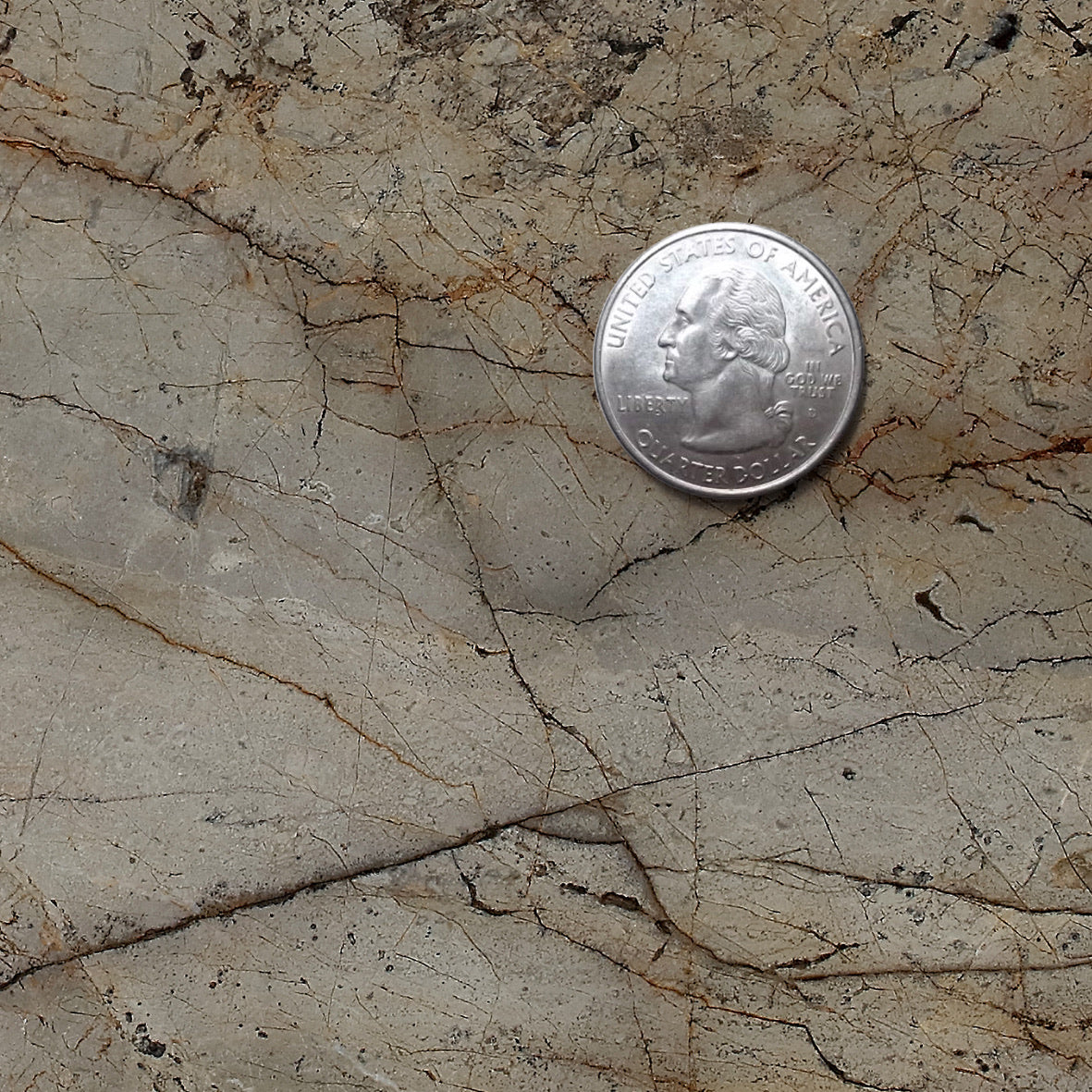 The gray color of Florence Grey Marble exudes a sense of luxury, encapsulating the fusion of classical elegance and modern style. Its mottled textures intertwine freely, emitting an ethereal and pure ambiance, akin to a three-dimensional painting of changing weather, displaying a grand and majestic aesthetic.

The delicacy of Florence Grey Marble's texture and the clarity of its patterns combine the forceful surge of waves with the rough beauty crafted by natural stone, showcasing a blend of fashionable and unrestrained aesthetics.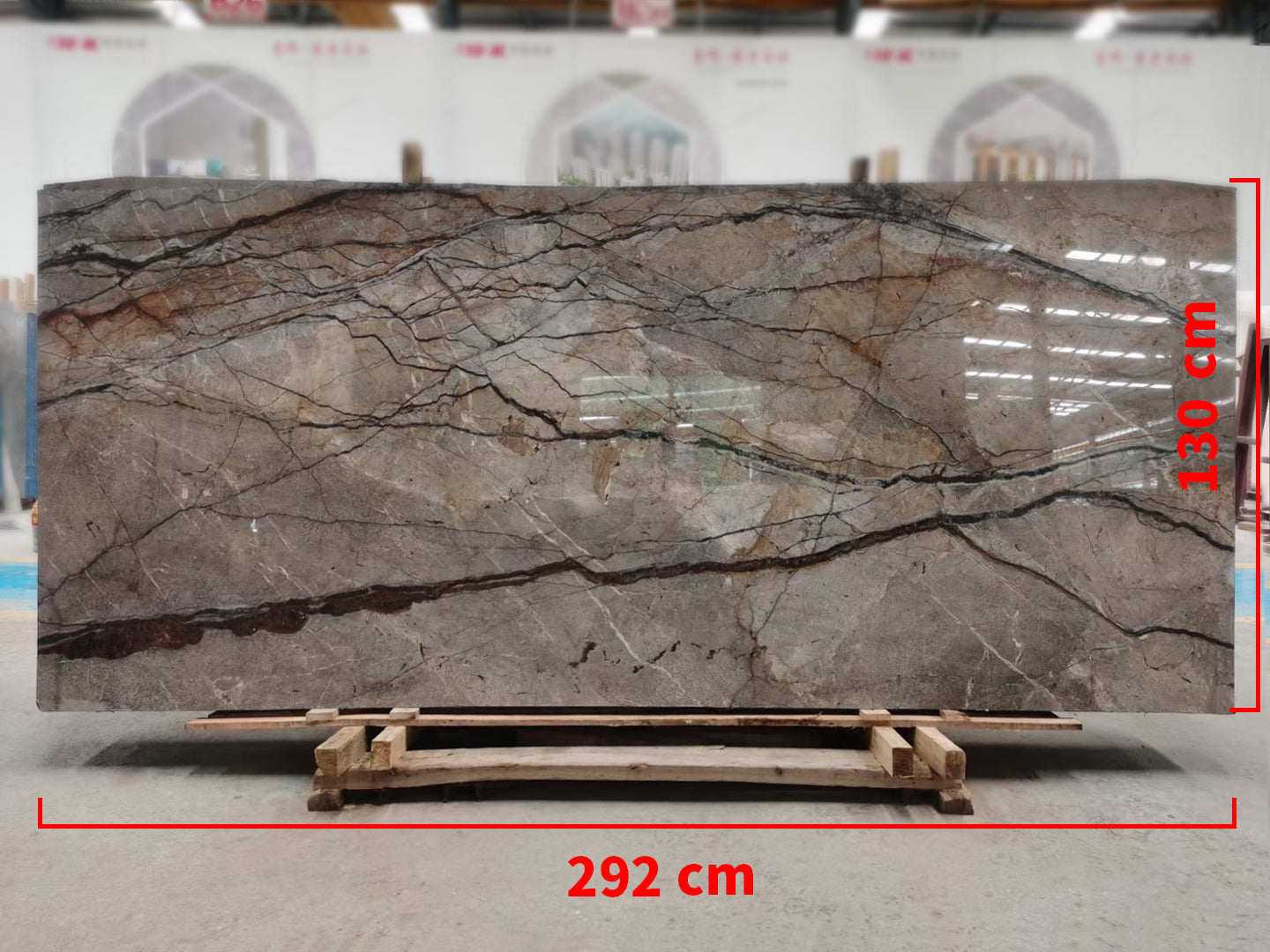 Florence Grey Marble Slab
Applications in Interior Decoration and Building:
 1. Floor Paving: Florence Grey Marble is highly suitable for floor paving due to its unique beauty and high durability. It can be used both indoors and outdoors, in places like halls, corridors, entrances, and terraces. Its gray tones and natural textures add an atmosphere of elegance and sophistication to the space.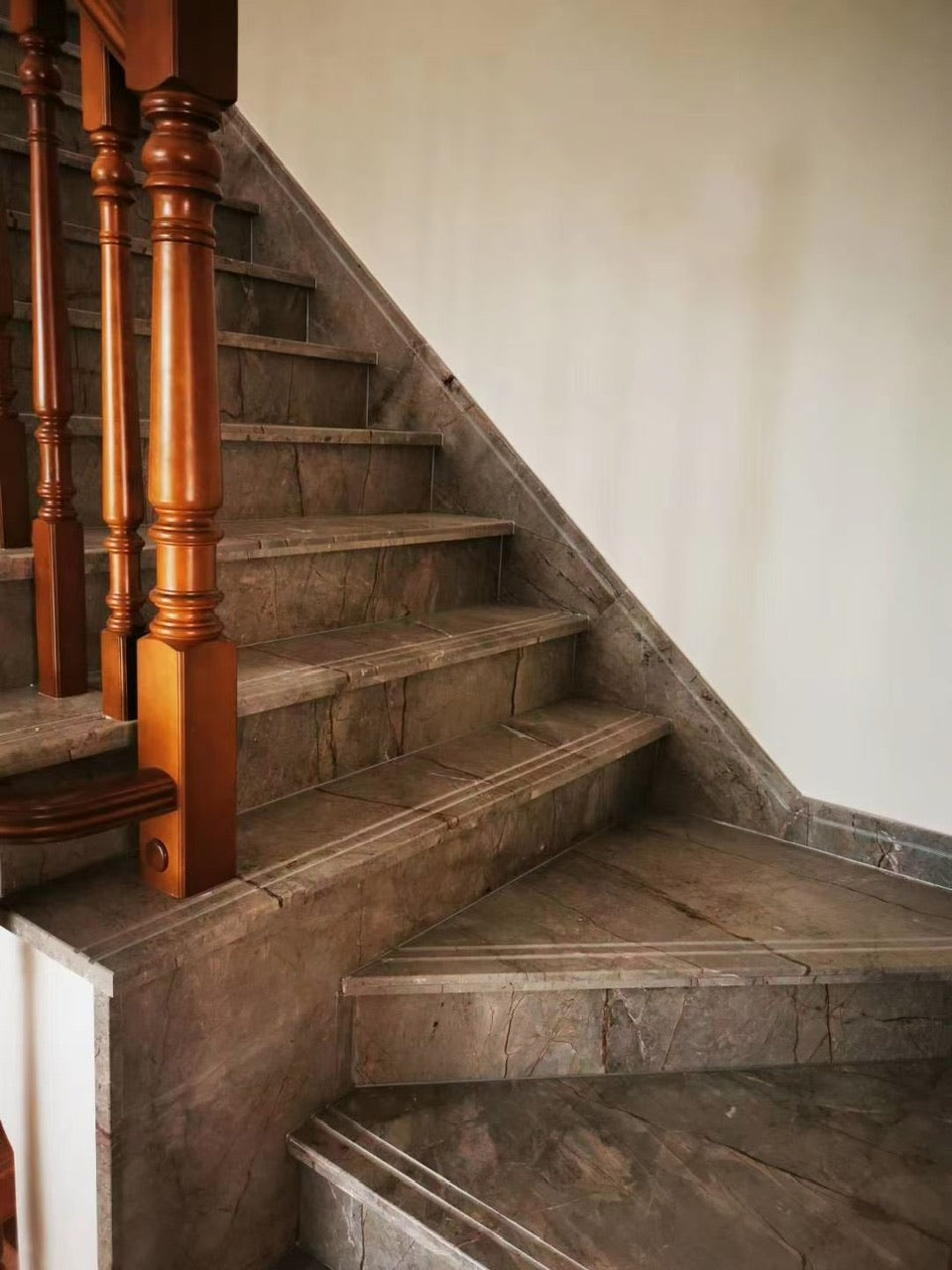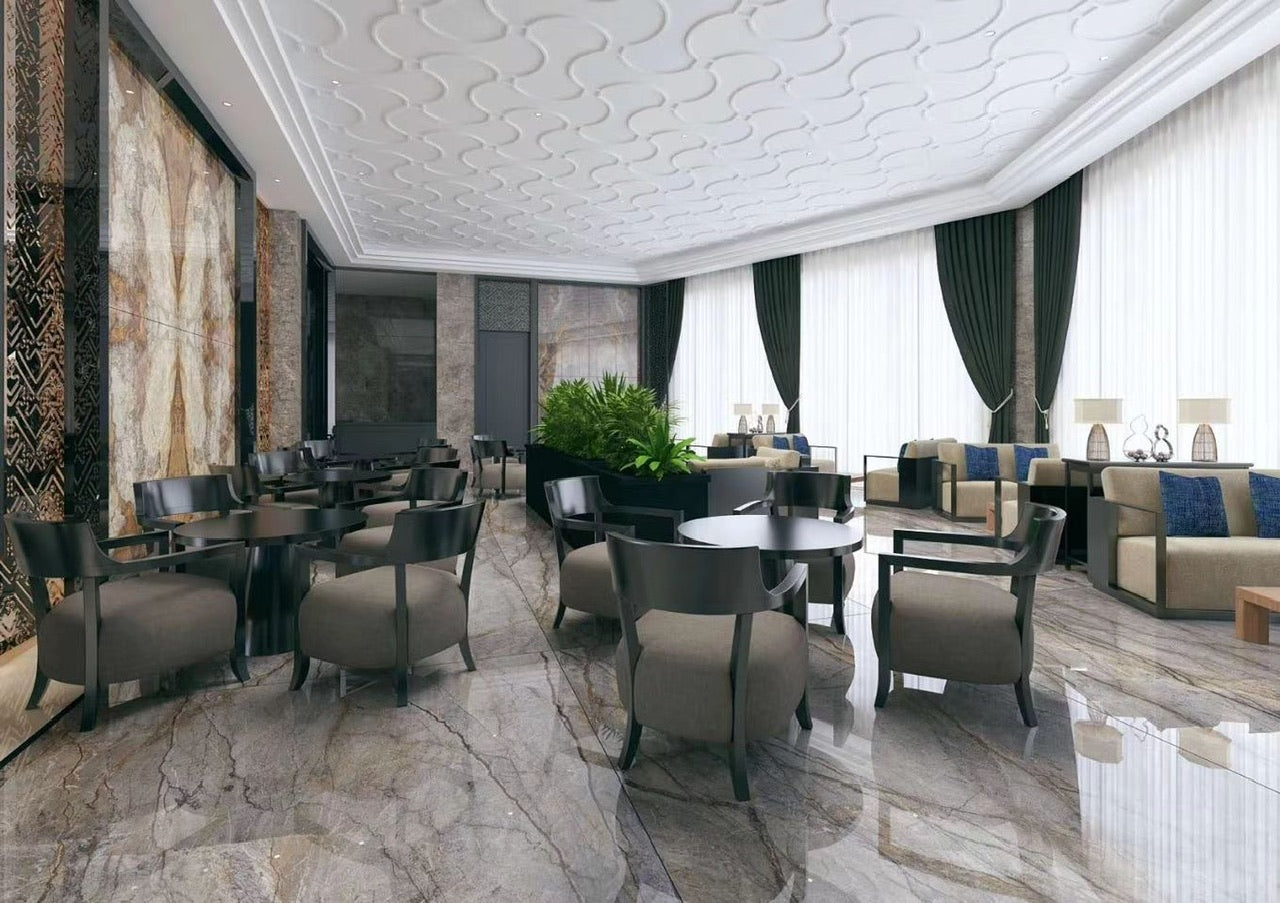 2. Wall Decoration: Florence Grey Marble is also commonly used in wall decorations. It can be used as wall tiles, inlay boards, or feature walls, creating a distinctive visual effect for the room. Its color and texture complement any decorative style, whether contemporary or traditional.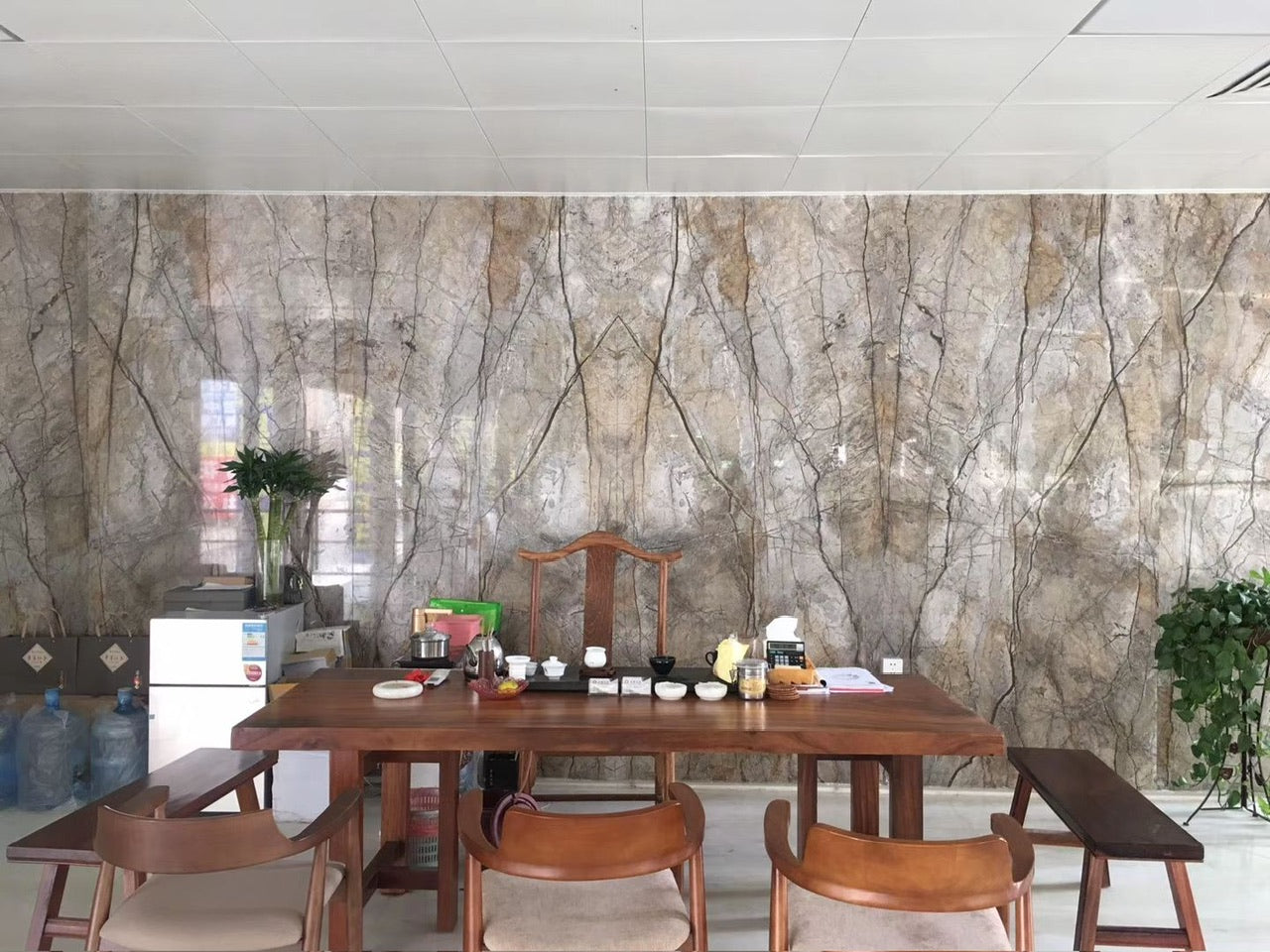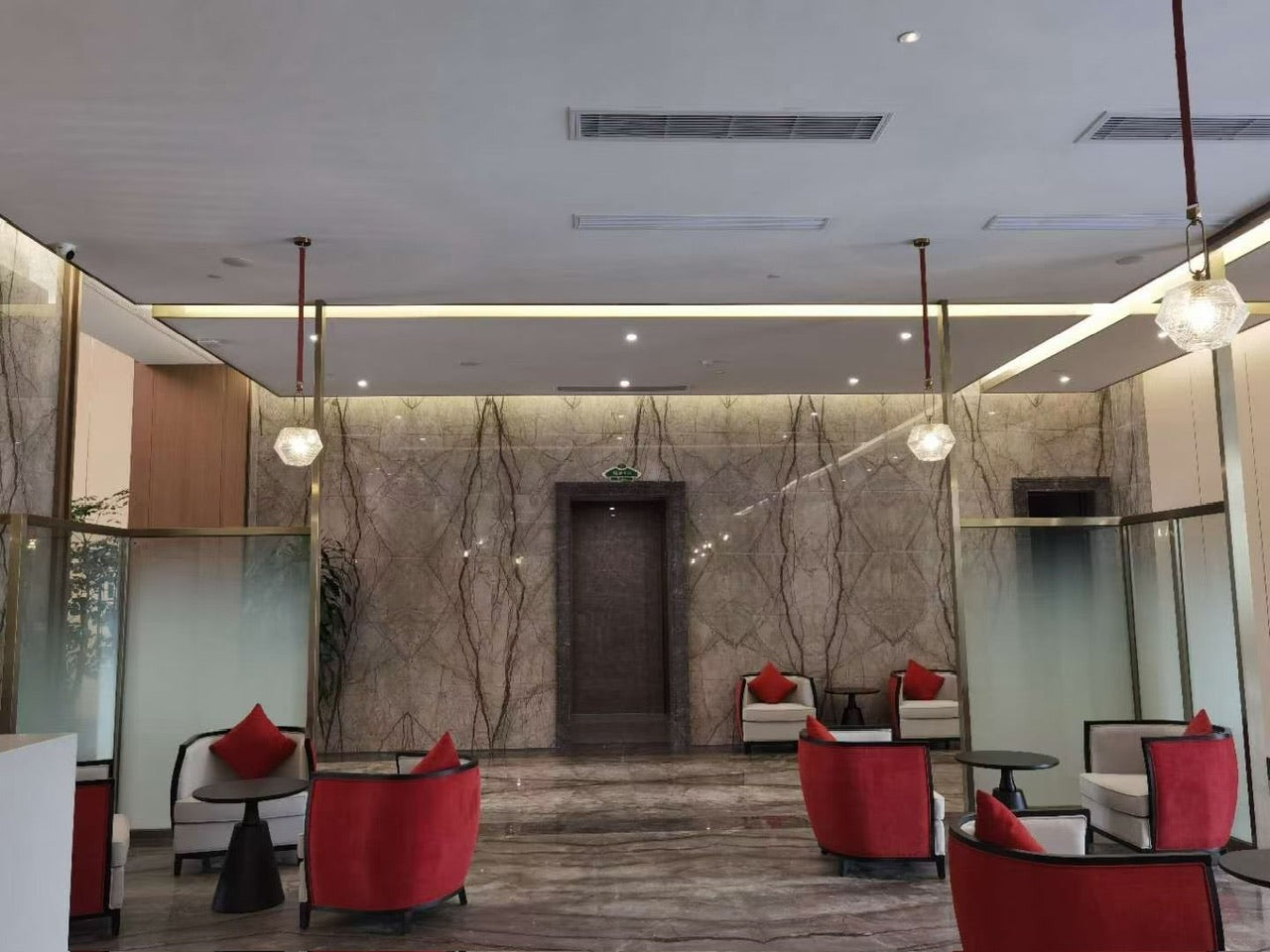 3. Countertops: Florence Grey Marble is a popular choice for countertops and tabletops. Its delicate and durable texture makes it an ideal option for kitchen countertops, bathroom vanity tops, and various furniture surfaces. Additionally, Florence Grey Marble can be used in the making of dining tables, coffee tables, and office desks, providing exquisite visual enjoyment for both homes and commercial spaces.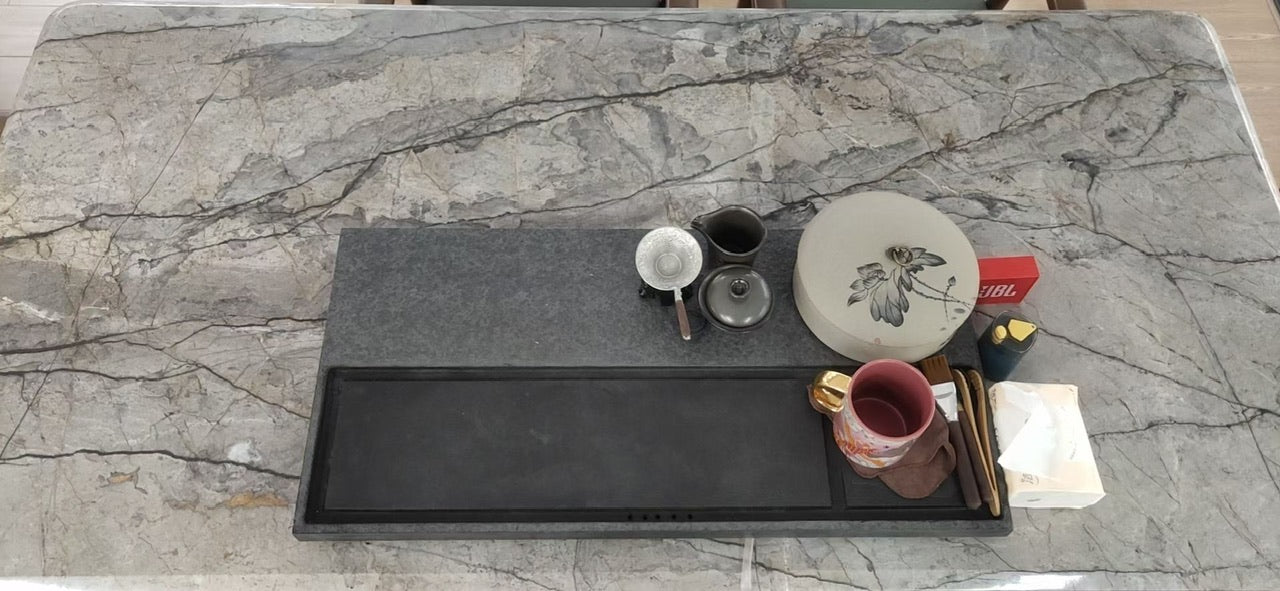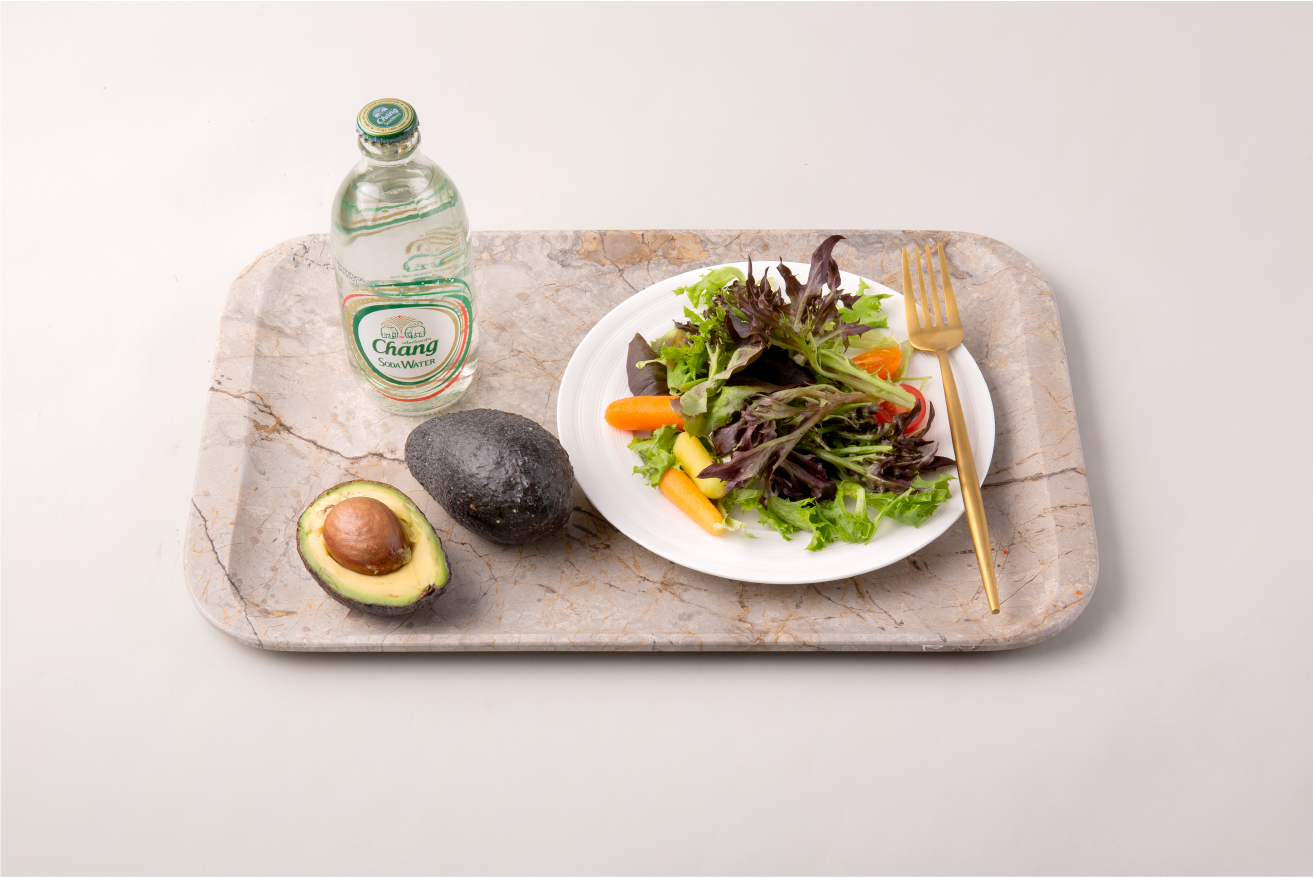 Florence Grey Marble Service Tray
Florence Grey, being a neutral gray, easily balances with other tones in the space. As Rome, the birthplace of art, incorporates this cool-toned Florence Grey, it effortlessly blends elegance and luxury with a youthful, contemporary chic, thereby creating a unique and stylish charm.