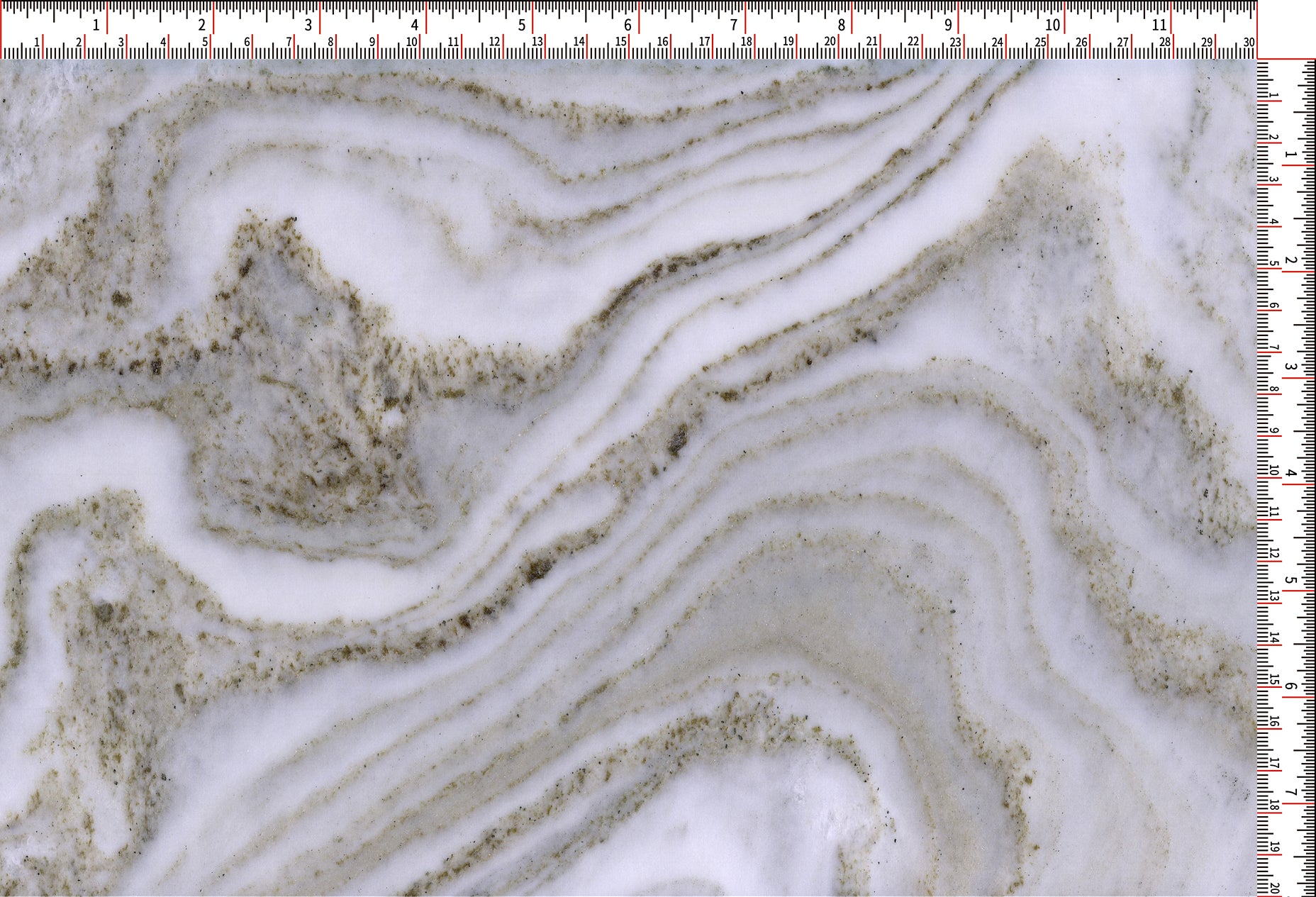 Andes Snow is an off white marble with landscape looking. It is quarried in Mountain Andes from Brazil. Its natural waterflow pattern attract worldwide lovers of natural stone. 

Andes Snow originates from the Andes Mountains, where the high-altitude regions are covered in white snow throughout the year. The snowscapes here often evoke a sense of grandeur, vastness, and magnificence. The Andean Snowscape is soft and dense, resembling a layer of sheer fabric gently drifting over the mountains. The entire scene gives a feeling of tranquility, purity, and mystique.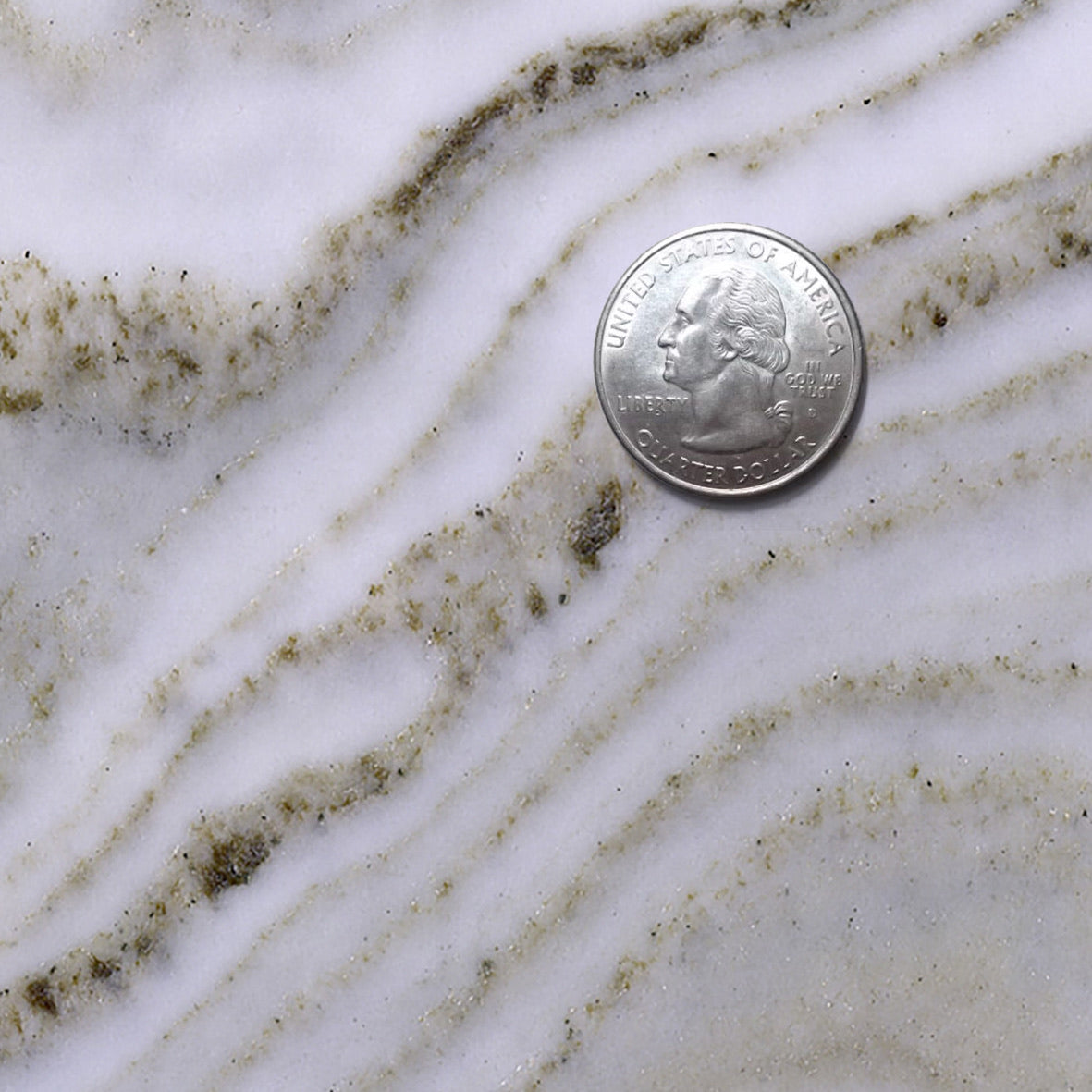 Andes Snow Marble possesses an ethereal and delicate texture, flowing like silk, as if bringing the grandeur and serenity of snow-covered mountains into interior spaces. Its patterns present elusive cloud-like motifs, as if the white snow is floating on the stone surface. The naturally flowing patterns seem to engrave beautiful memories within, exhibiting refinement and orderliness.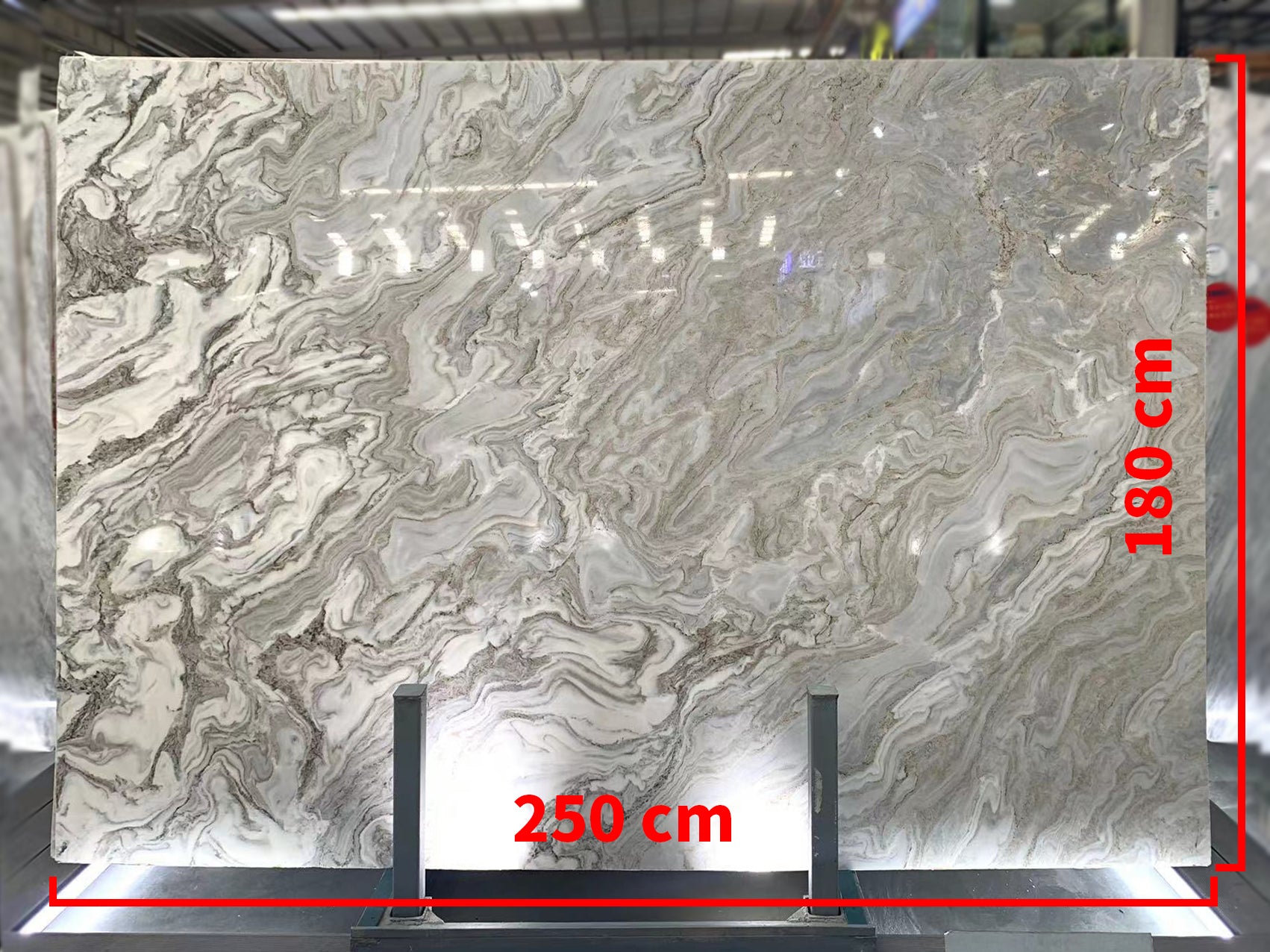 Andes Snow Marble is not only beautiful but also exhibits excellent durability and practicality. As a natural stone, it possesses remarkable compressive strength, wear resistance, and resistance to chemical corrosion, enduring the test of time and daily use. Therefore, it finds wide applications in interior flooring, walls, countertops, and decorative elements.

Applications in Interior Decoration and Building:
 1. Flooring: As Andes Snow Marble is used for flooring and stairs, it imparts a light and natural elegance to the space. Its bright background color and delicate patterns infuse vitality into the floor, blending with various interior design styles and highlighting the artistic beauty of the space.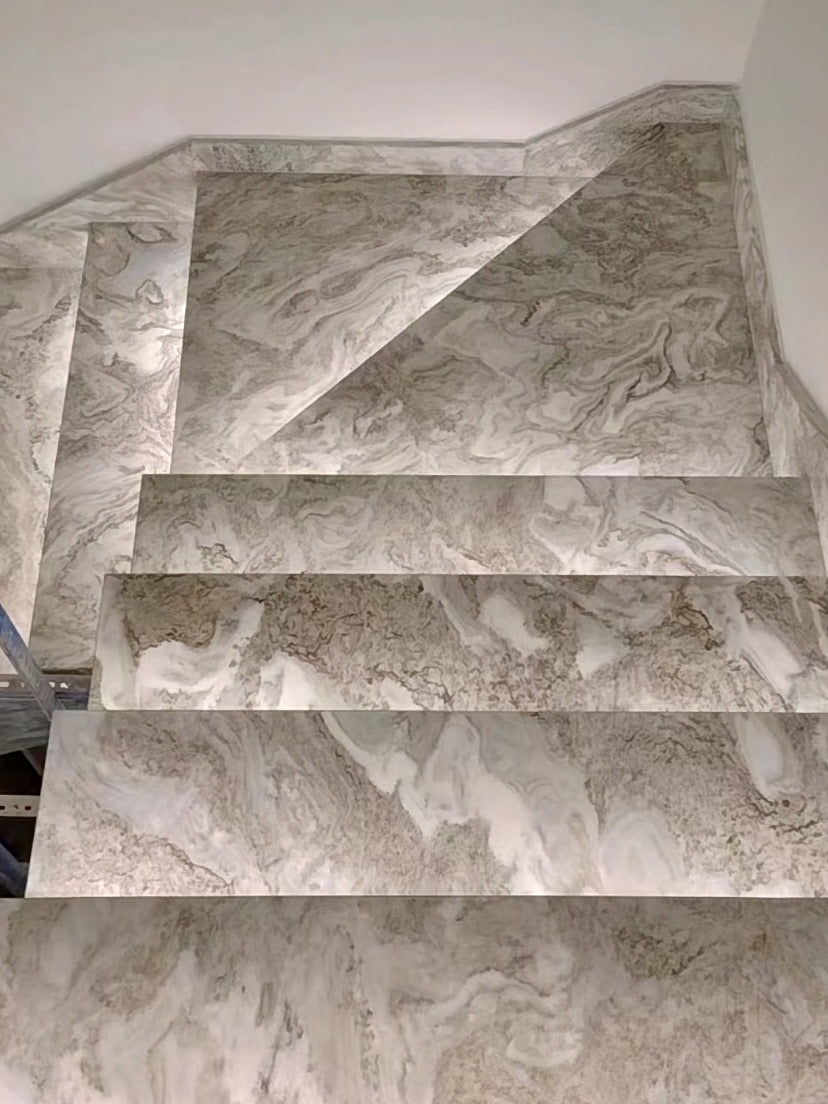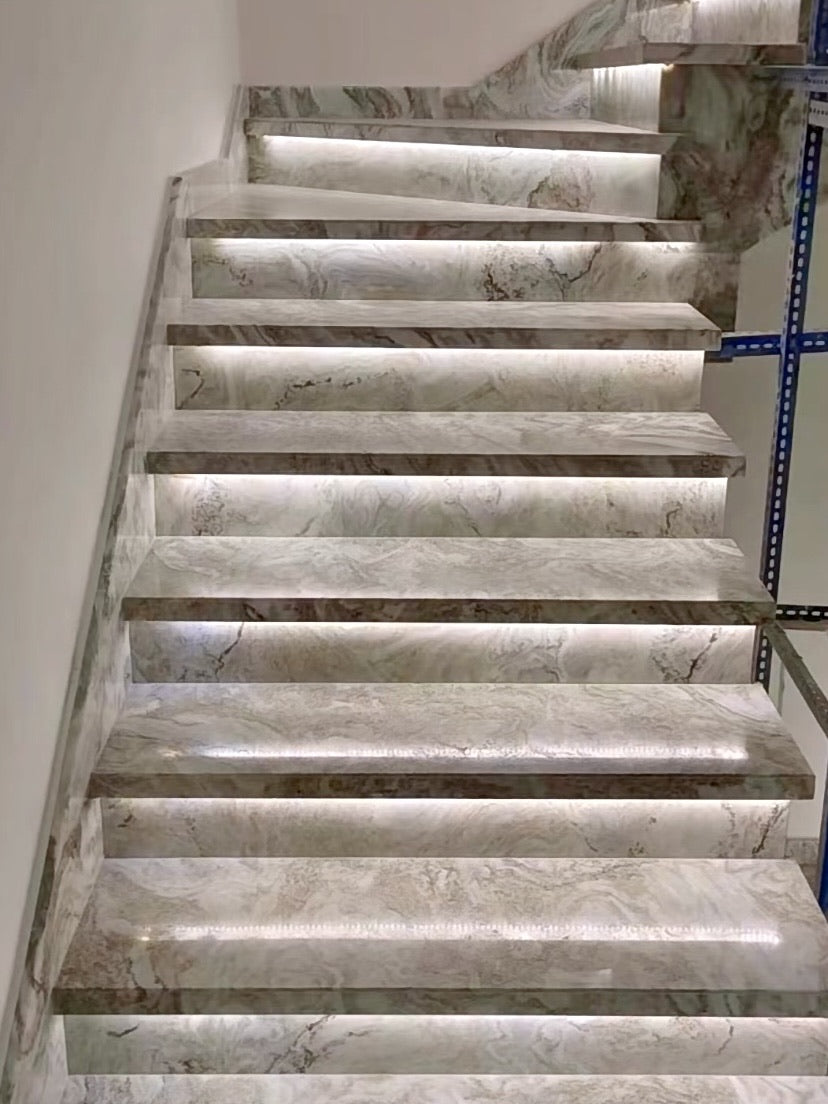 2. Wall Decor: Andes Snow Marble can also be employed as a feature wall, instantly capturing attention and creating an elegant and distinctive visual effect. You can choose to apply it to the entire wall or create unique artistic patterns through marble inlays or mosaics, adding exquisite texture to the space.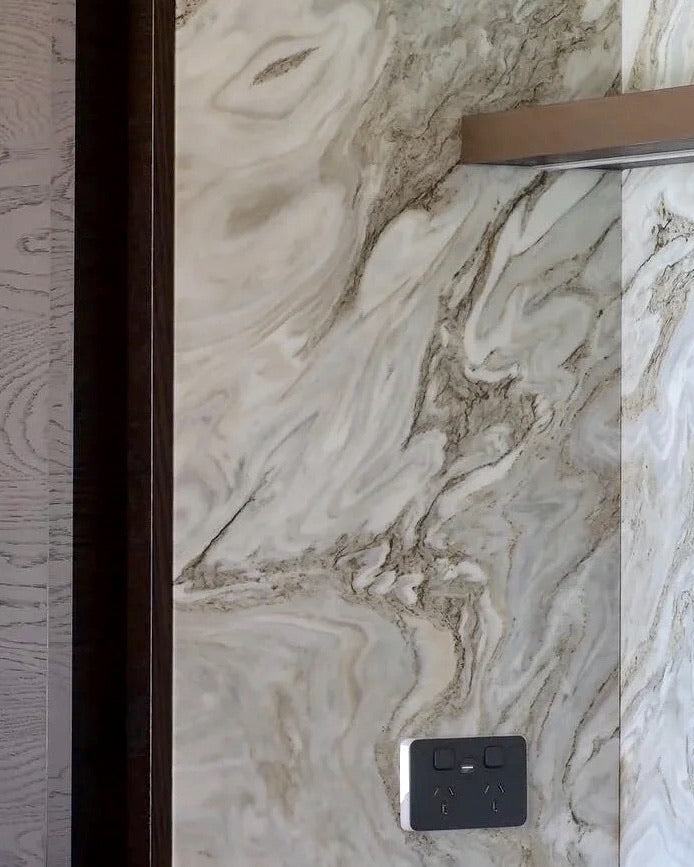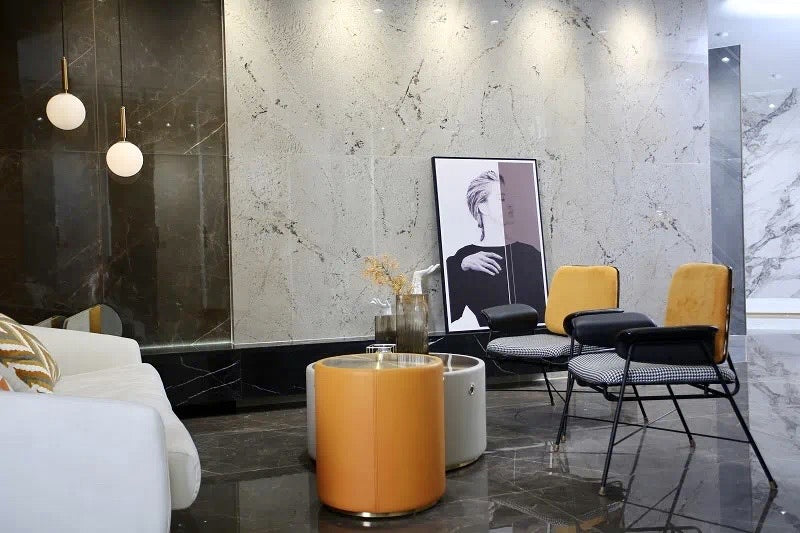 3. Kitchen and Bathroom Countertops: Andes Snow Marble countertops are highly sought after, offering a serene white color and a unique luxurious texture pattern, enhancing the cleanliness and grandeur of bathing spaces. Its durability makes it an ideal material for kitchen countertops and bathroom vanity tops.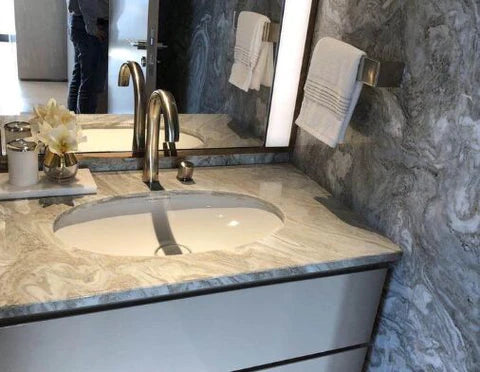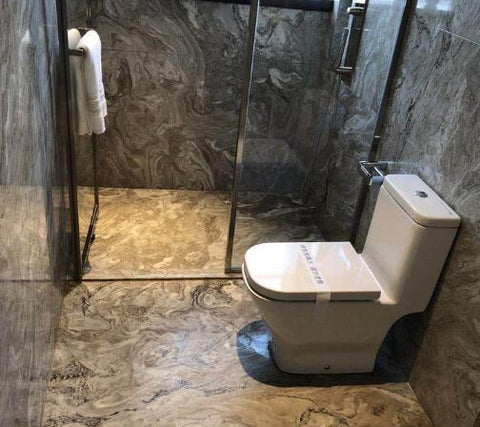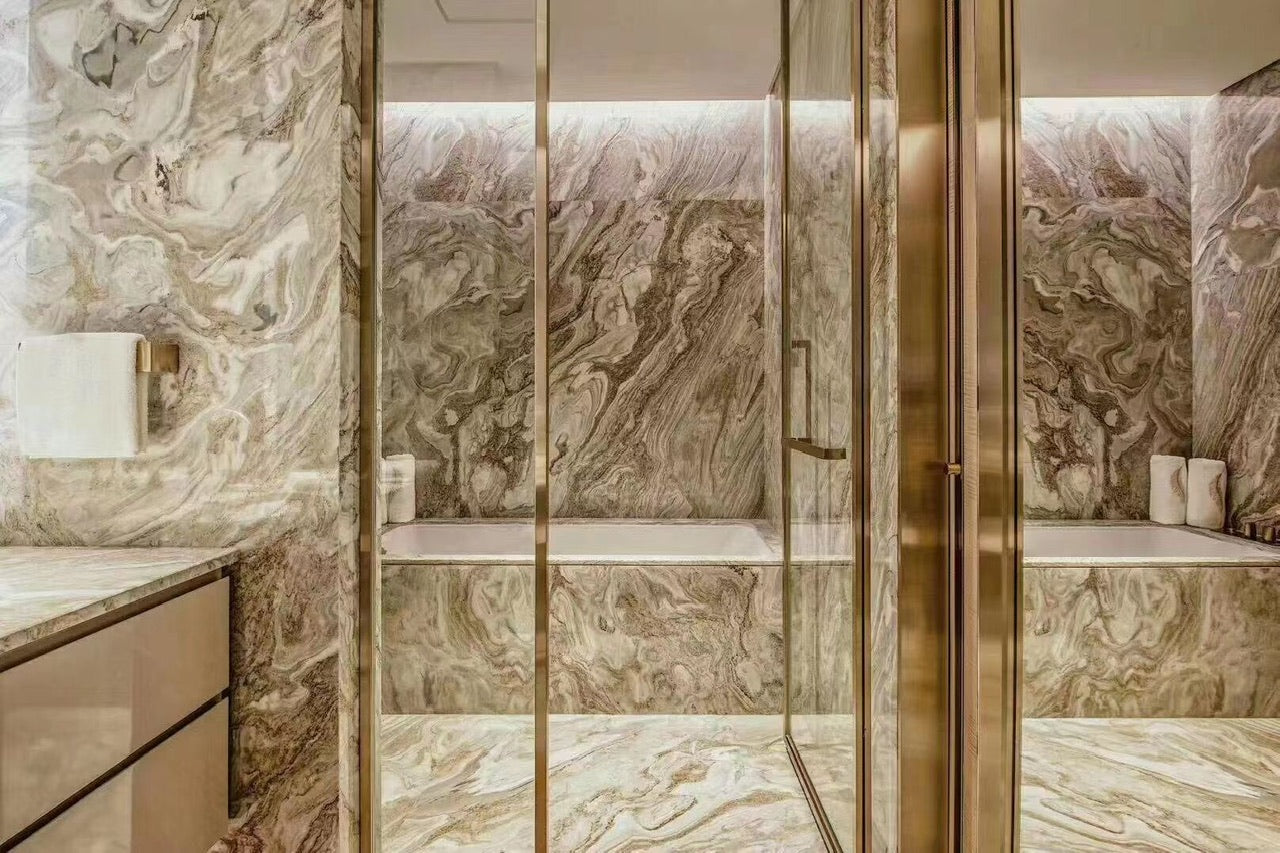 Andes Snow Marble is like a piece of art, exuding understated elegance and serene grace. Its delicate and ethereal patterns bring the elusive beauty of mountainous snowscapes into interior spaces, conveying tranquility and joy. Regardless of the application, it bestows a sense of sophistication and artistic uniqueness to the indoor environment.